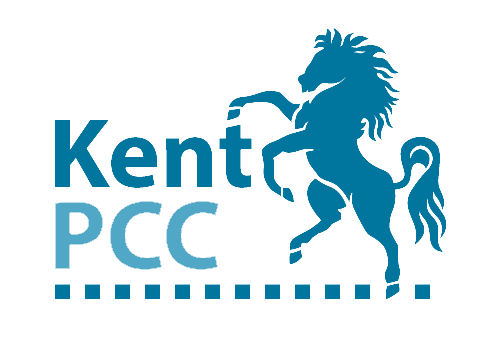 Kent Primary Schools Media Challenge – Online Harms
Important Announcement
You might have noticed, over the last 48 hours, that there have been some unusual voting patterns, giving some schools extremely high vote numbers.
Unfortunately, it appears that we've been the victim of a spam attack which means that we now have no real way of knowing which votes are legitimate, and which have come in via bots.
On this basis, regretfully, we've taken the decision to cancel the public vote and declare the result null and void.  We're working hard to solve the bot problem and we can hopefully run the vote again before the end of term.
It's such a shame that the vote, designed as a bit of fun, friendly competition, has been compromised.  We know that the schools and pupils will be disappointed, as they put in an enormous amount of effort into encouraging friends and family to vote, but hopefully all will agree that it's the fairest way forward.
Our judges will also be announcing their own winner shortly too.